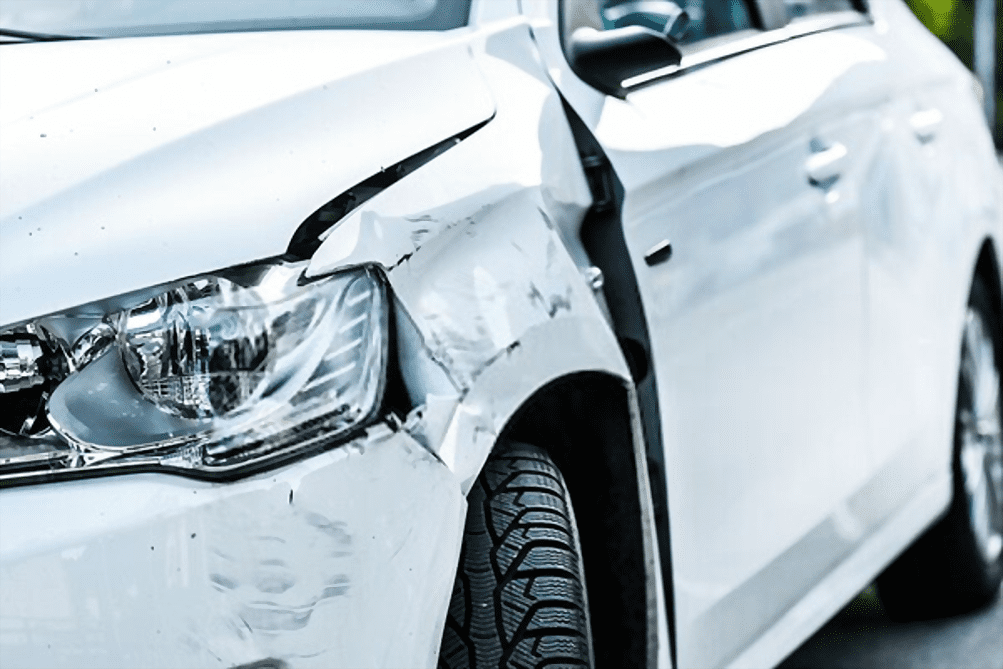 Although, it is not a tough task now compare to 80's. The things made easy with the help of auto recyclers those are acting as a scrap vehicle collection. At one stage, a car is nothing so considered as scrap; it can be a result of an accident or age. The age of the vehicle is directly proportional to the maintenance cost. As long as your car is getting older, maintenance gets increased. Moreover, the cost-effective manner is to get rid of where somebody pays without asking too many questions.
Towing where you get money
A few decades ago, it was not as normal as it is now-a-days. Where car owners need to pay for removing the vehicle from their place. However, scrap car collectors made it easy for the customers where money paid for scrap vehicles now in Australia. There are individual wrecking yards acts for your car to come up with the end of vehicle life solution. The sometimes it also is known as cash for towing vehicle services.
Auto recyclers benefits for customers-
As mentioned above, the customer no need to pay anything from their pocket, while they get the amount with the quoted value as per the current market price of scrap metal. Scrap auto recycler companies provide a free towing service. Many Australian states and cities, they are paying instant cash for cars, such as Queensland (Brisbane, Gold Coast, Ipswich and Sunshine Coast), Western Australia whole Perth wide and South Australia, Adelaide wide. Some cities, Melbourne and Sydney, are not allowed to pay cash value for the vehicle, they can only make it bank transfer now.
The whole process is speedy, and they never take more than 24 hours to get rid of with your vehicle. If the customer agreed with the quotes, the car would be scheduled for pickup same-day if a location is closer to the wrecking yard. If the customer wants to know the whole process from step one to end, go through the unwanted cars collection process and how it works.
How to Compare Your Car Value-
It's hard in the case of scrap vehicle to know the exact value of your car, because of the individual factors. First of all, these all car will never go for reselling. Salvage yards only can sell their parts by dismantling them. Yet, getting accurate information about your car's condition and its mechanical issues will help you with that. The factors depend on damages, or missing parts, and their implication on the value of the car. Remember, roadworthy vehicles are more valuable than wrecked cars. Some of the well-known organisation offers a quick free valuation of the vehicles regardless of their age, models, make or kilometres.
The best way to compare the value, get quotes at least from two buyers that make it easy to decide where should you go with. If a customer belongs to the region of South Brisbane, they should not forget to Qld Cash For Cars & Sell8 in order to match the pricing with other dealers.